Sound Junction – featuring Bredbeddle
Saturday 01 April 2023 at 7:30 pm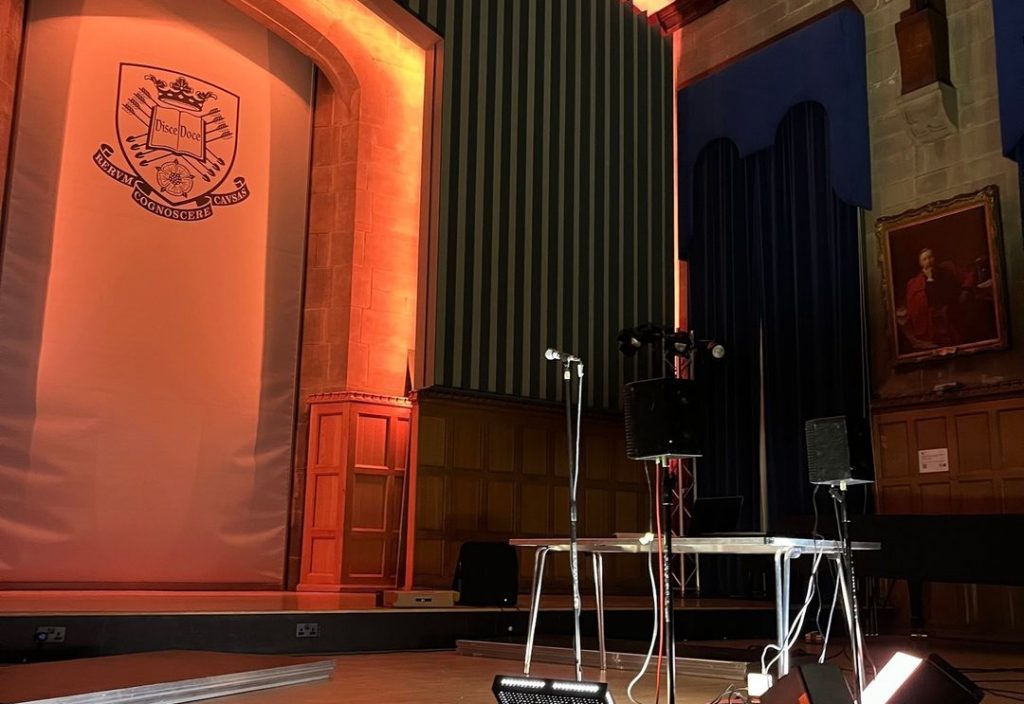 Our week of new music continues with a twist on the regular Sound Junction format. In addition to the usual fare, we'll exploring the wealth of artists who use samples and pre-recorded audio with some special live performances.
Saturday will see a performance from UK based artist, composer and musician Bredbeddle, aka, Rebecca Lee. Rebecca uses found sounds, recordings and loops to create sonic collages. 
Check back soon for information about guest performers across the weekend.
Date: Saturday 01 April 2023

Time: 7:30 pm

Location: Firth Court Western Bank Sheffield S10 2TN

Price: £7 for one concert / £10 weekend pass

Buy tickets