Sound Junction- featuring Sheffield artists
Friday 31 March 2023 at 7:30 pm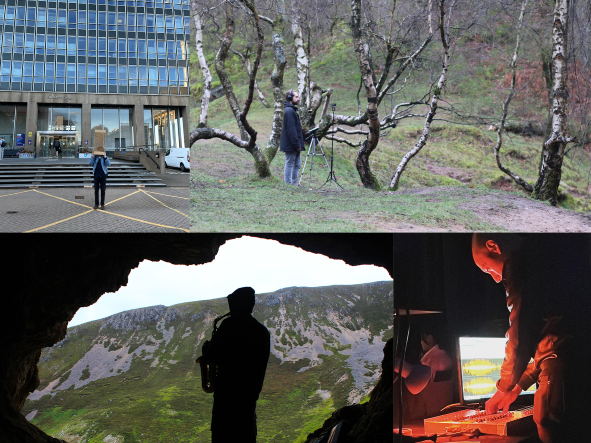 Our week of new music continues with a twist on the regular Sound Junction format. In addition to the usual fare, we'll exploring the wealth of artists who use samples and pre-recorded audio with some special live performances.
On Friday, three local sound artists will be performing live with found sounds, live manipulation, synthesis, field recordings and fixed media.
Lorenzo Prati – featuring amplified Arts Tower instrument and field recordings.
Ross Davidson – featuring objects and synths.
Interval
Hervé Perez – featuring improvisation with field recordings.
Doors open at 7pm.
Date: Friday 31 March 2023

Time: 7:30 pm

Location: Firth Court Western Bank Sheffield S10 2TN

Price: £7 for one concert / £10 weekend pass

Buy tickets