Suzy Homemaker- Workshop with Erica Mulkern
Tuesday 07 December 2021 at 11:00 am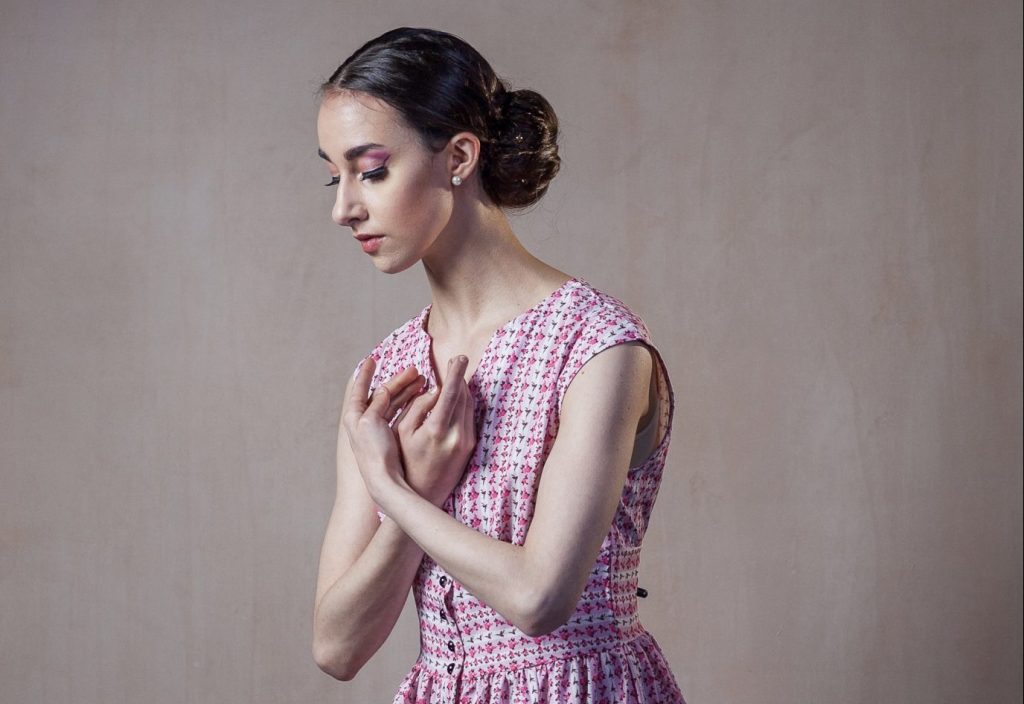 Erica Mulkern is currently creating her first solo work Suzy Homemaker. 'Suzy Homemaker" is used as a derisive reference to any woman with habits linked to stereotypical domestic activities traditionally done by women. The term was a line of miniature functional toy household appliances produced by Topper Toys, and launched in 1966. It taught girls how to be the perfect housewife, just like their mother. In this performance we see women throughout history trapped in a role they did not ask for, they had no choice. Domestic Bliss quickly turns into a distorted nightmare.
Participants will engage in a 1 hour 15 minute workshop which includes a yoga style warm up, learning movement from Suzy Homemaker and devising a physical theatre solo using musicality and characterisation as a starting point. There will be a short break and then a sharing with discussion of Suzy Homemaker. 
Some prior movement experience would be useful but not essential. 
Condition of entry the workshop includes proof of a negative lateral flow test.
Watch Suzy Homemaker- The Film here:
Date: Tuesday 07 December 2021

Time: 11:00 am - 1:15 pm

Location: Shearwood Road Sheffield S10 2TD

Duration: 2 hours 15 minutes

Price: £8 Full / £5 Concessions

Buy tickets