SynthFest UK
Saturday 08 October 2022 at 10:00 am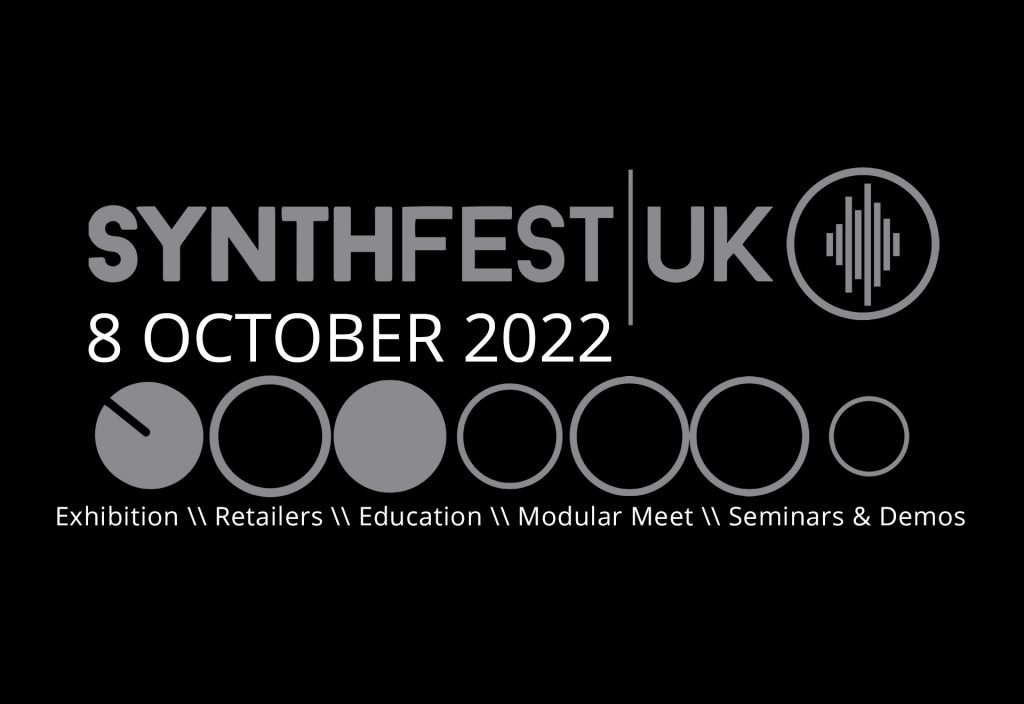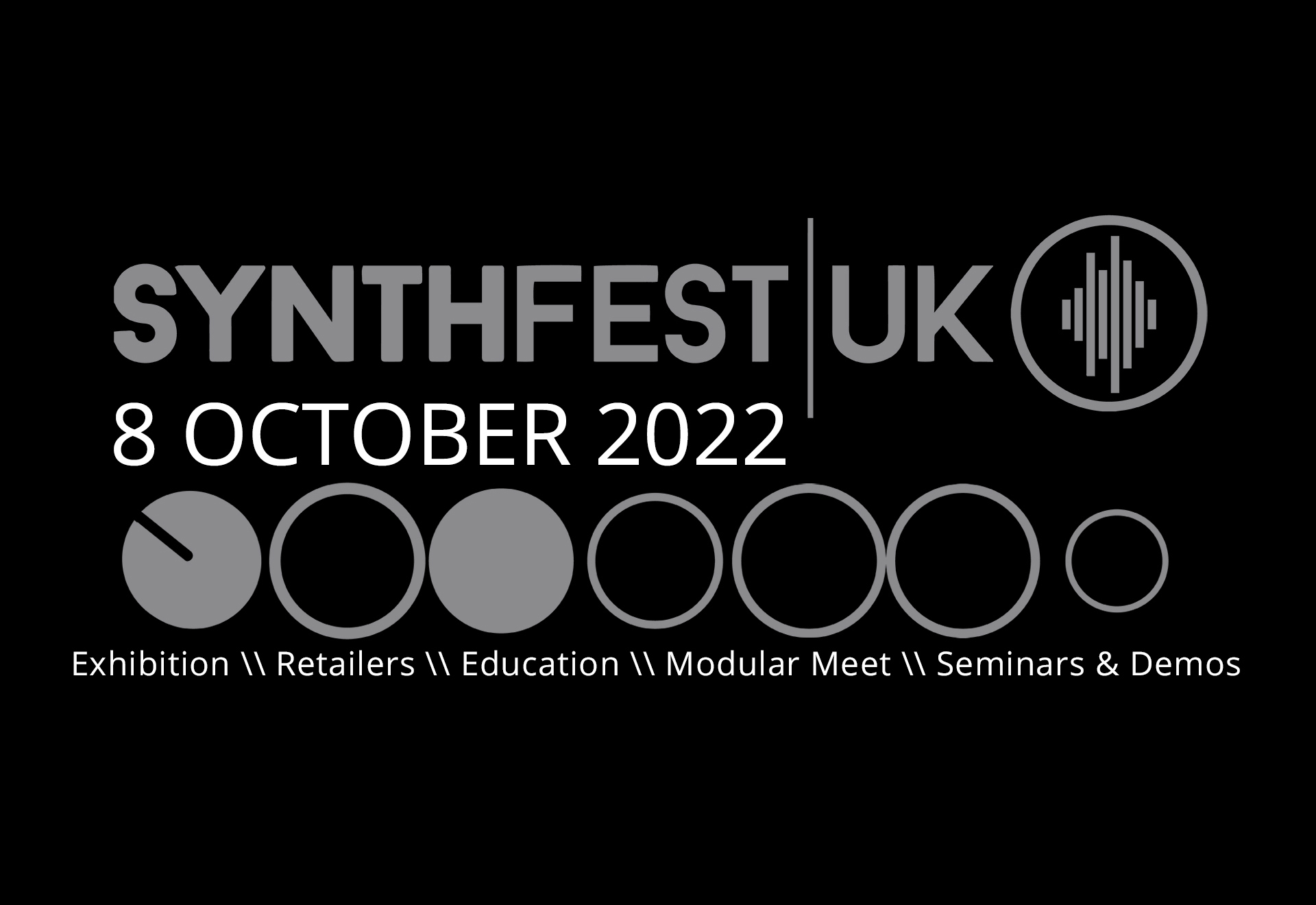 Sensoria Festival is back in the Drama Studio and Octagon for a fantastic programme of film, live music and the return of SynthFest UK in the Octagon. See the Sensoria event for full listings at our venues, or visit their website for more events elsewhere!
SynthFest UK, the largest synthesizer event of its kind in the UK returns to the Octagon, Sheffield this October after a two year break, with more than 40 manufacturers already confirmed to be exhibiting along with seminars and product demo workshops running throughout the day.
SynthFest is the place to be to get hands-on with all of the latest synths. From boutique Eurorack and Modular brands such as AJH Synth, Knobula, Wang Synth, Analogue Solutions, Motas and Expert Sleepers, to renowned keyboard manufacturers such as Yamaha, Korg, Moog, Nord, Arturia and Roland. In addition to hardware, a range of soft-synth and virtual instrument developers will also be exhibiting.
Date: Saturday 08 October 2022

Time: 10:00 am - 6:30 pm

Location: The Octagon Centre 
Western Bank
 Sheffield S10 2TQ

Price: £15 Full / £9 Student

Buy tickets