The Bloody Chamber
Monday 04 April 2022 at 8:00 pm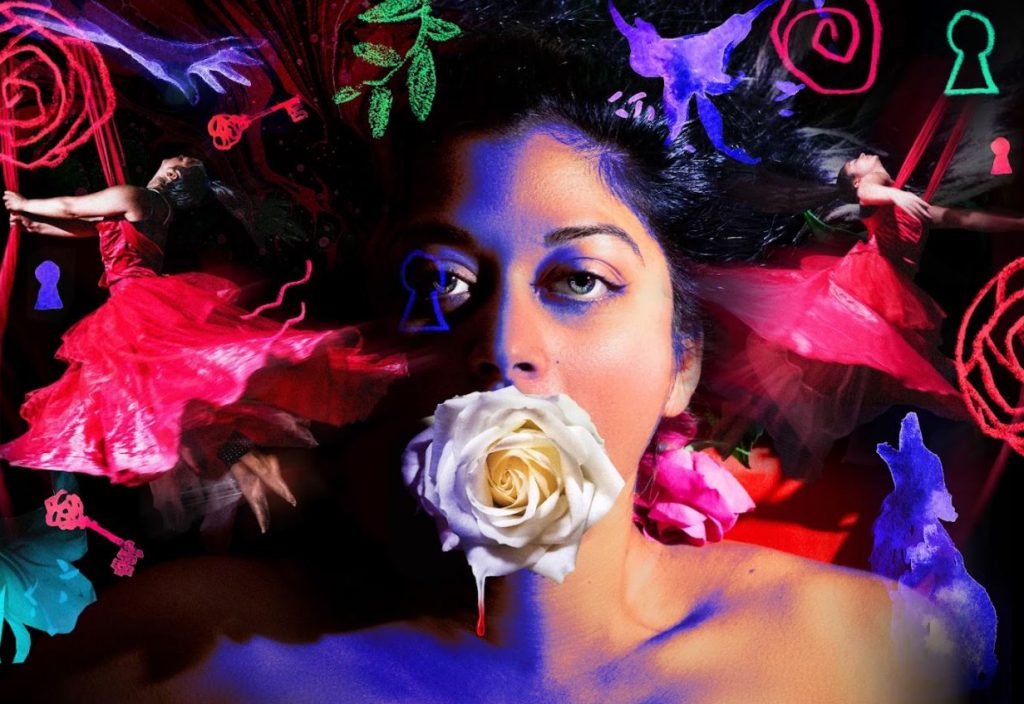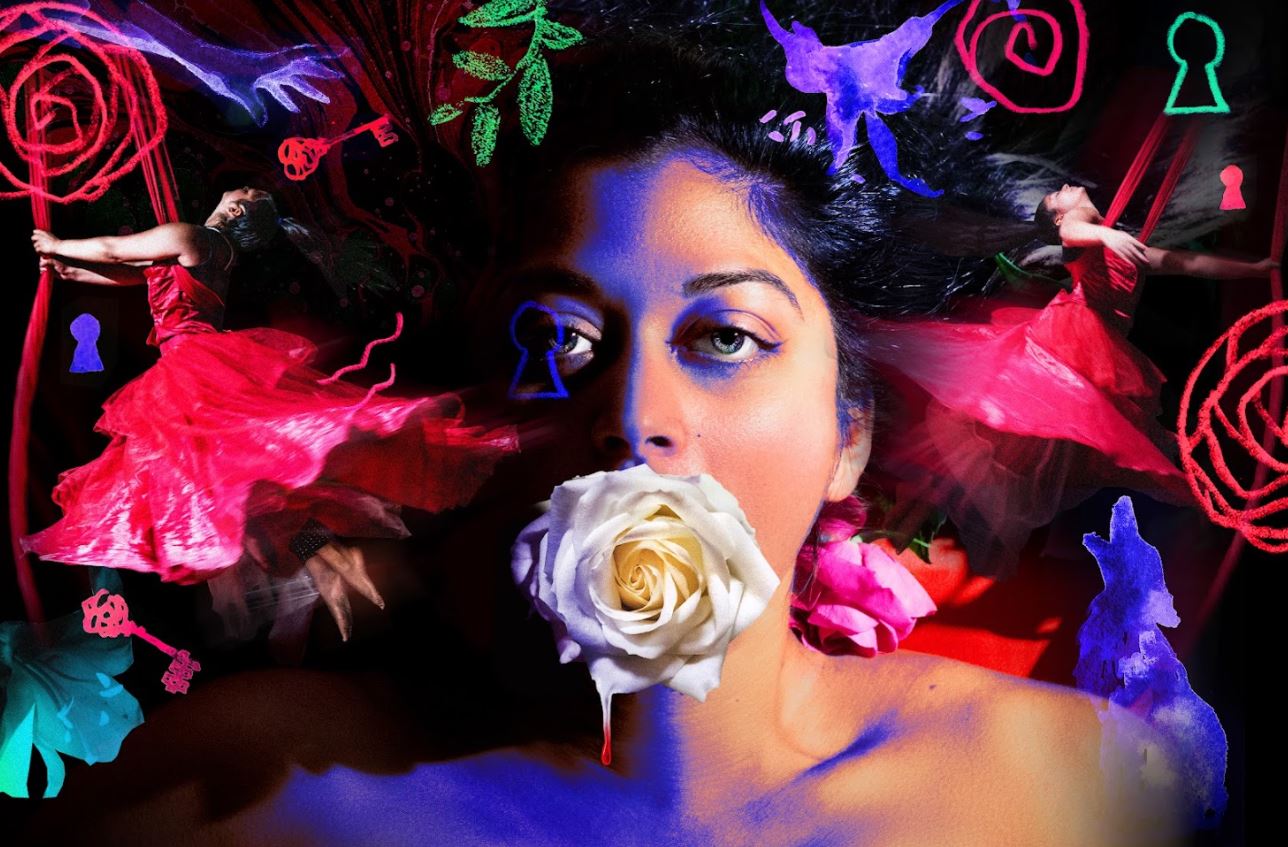 What are little girls made of? They are made of the forest floor, the blood of the moon cycle, the fluttering of wings and the turning of keys. They are made of sweat, howling notes and desire. They are made of night scented stock – heady and sweet, the lily and the rose, the knife and the rope. They are made of all the tales our Mothers told us. And all the ones they didn't dare.
Using circus as a physical vocabulary, the award-winning Proteus will translate the fever dream style of Angela Carter's macabre fairy tales to the stage. The Bloody Chamber is a heady, erotic, and surprisingly funny re-phrasing of some of the most famous folk and fairy tales in Western culture.
At a moment when women and men across the country confront the double standards of safety, sex, and the fears of what goes bump in the night, Carter's incendiary caustic take on fairy stories as cautionary tales could not be a more formidable challenge to the status quo.
Age guidance: 15+  includes some sexual content, language and themes of gendered violence.
Watch the trailer below:
Date: Monday 04 April 2022

Time: 8:00 pm

Location: Shearwood Road Sheffield S10 2TD

Price: £13 Full / £8 Concessions / £6 UoS Students & Staff

Buy tickets