The Cult of Water
Thursday 18 November 2021 at 8:00 pm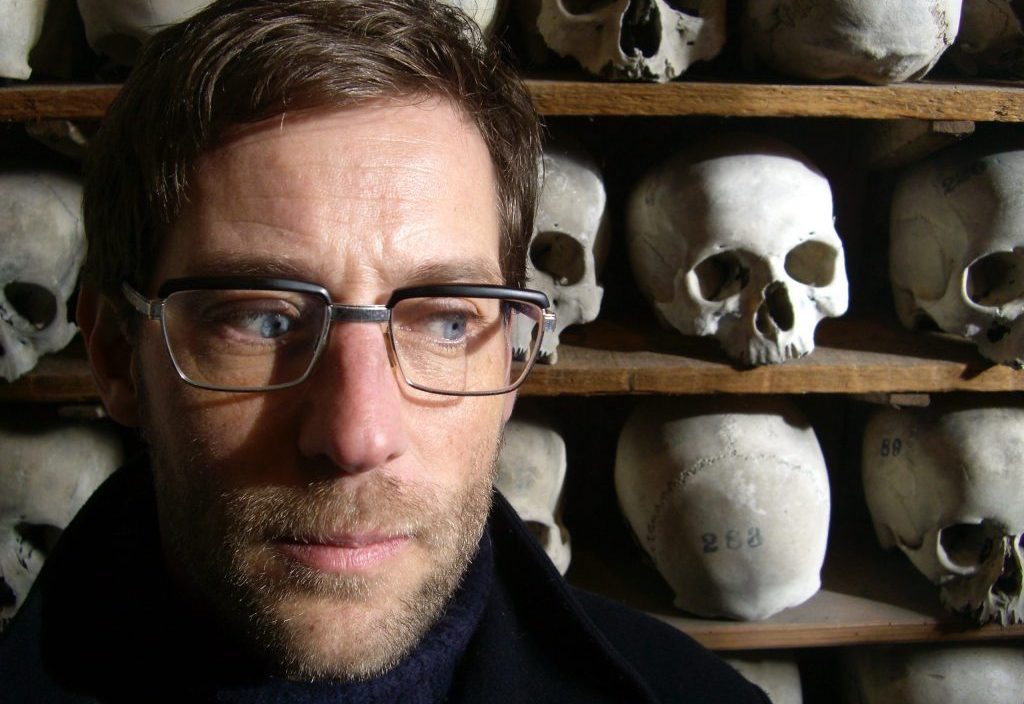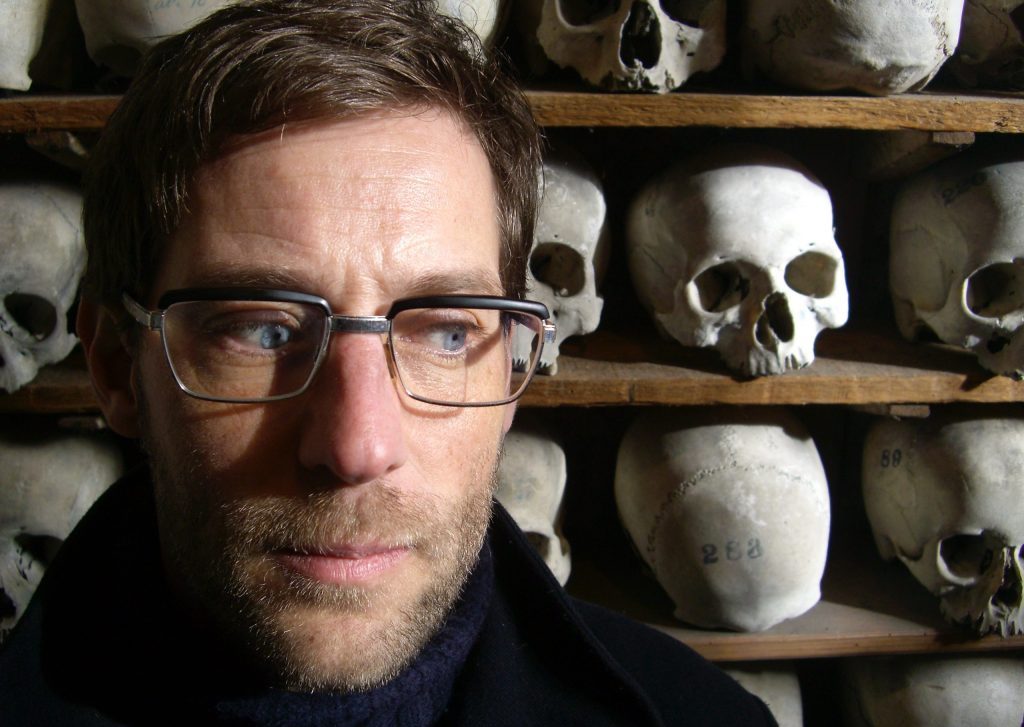 Combining music, animation and archive film with a captivating monologue, David Bramwell takes a magical candle-lit odyssey up the river Don in search of its dark secrets.
From Doncaster (where he grew up) Bramwell travels back in time, through the ladybird plague and drought of 1976 to the heavily polluted years of the steel industry, up into the Pennines and back into a pre-Christian era when rivers and springs were worshipped as living deities.
Along the journey Bramwell battles with his own thalassophobia (the fear of 'what lurks beneath'); learns about hydromancy from magician Alan Moore, is aided by a Sheffield witch, discovers a unique forest of figs growing on the banks of the Don and encounters Jarvis Cocker on his own adventures, sailing down the Don on an inflatable inner tube. His journey finally brings him face to face with the goddess of primordial waters, Danu, who gave her name to the Don.
The Cult of Water is a profound meditation on the symbolic power of our rivers and the many ways in which they affect our sense of well-being. 
This event is part of the Enable US Autumn Festival, and is eligible for the 4 for 3 deal- book tickets for 3 or more different Enable US shows and get a ticket to another event absolutely free!
Date: Thursday 18 November 2021

Time: 8:00 pm

Location: Shearwood Road Sheffield S10 2TD

Price: £13 Full / £8 Concessions / £6 UoS students and staff

Buy tickets