The Kasper Hauser Experiment (BSL Interpreted)
Wednesday 02 November 2022 at 7:30 pm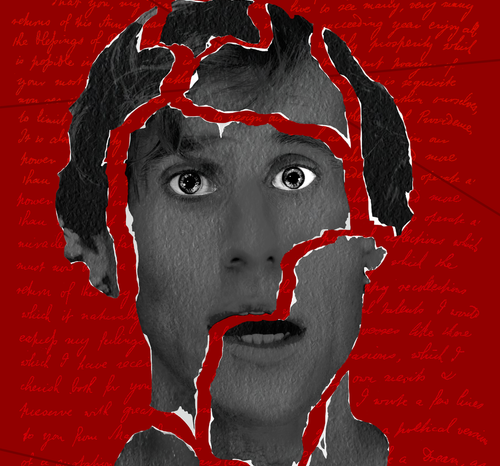 Please note earlier than usual start time
In 1828, a strange boy calling himself Kaspar Hauser appeared in Nuremberg town square claiming to have been held prisoner in a darkened cell for 17 years. But who was he really?
"The enigma invites you to enter his experiment"
The riddle of this true story has fascinated many for centuries, inspiring books, films, and music. In this brand-new adaptation, Animikii Theatre draws you into the heart of the mystery with song, playfulness, strong physicality, and mesmeric music. Hear the conspiracies and rumours that surrounded the boy and watch Kaspar try to uncover the facts.
"Mesmerising" – The Reviews Hub
Content Warnings: blood, swearing. Trigger Warnings: isolation, captivity, abuse, violence, loud noises
Suitable for age 16+
Date: Wednesday 02 November 2022

Time: 7:30 pm

Location: Shearwood Road Sheffield S10 2TD

Price: £13 Full / £8 Concessions / £6 Students & UoS Staff

Buy tickets