The Lost Words: Spell Songs
Monday 31 May 2021 at 7:30 pm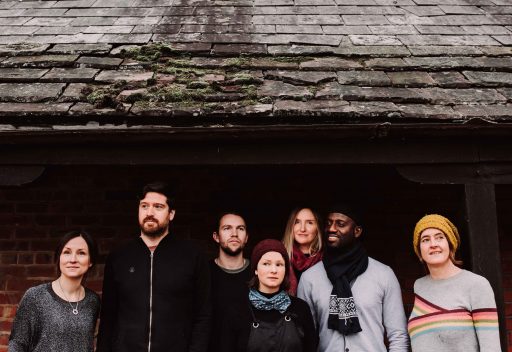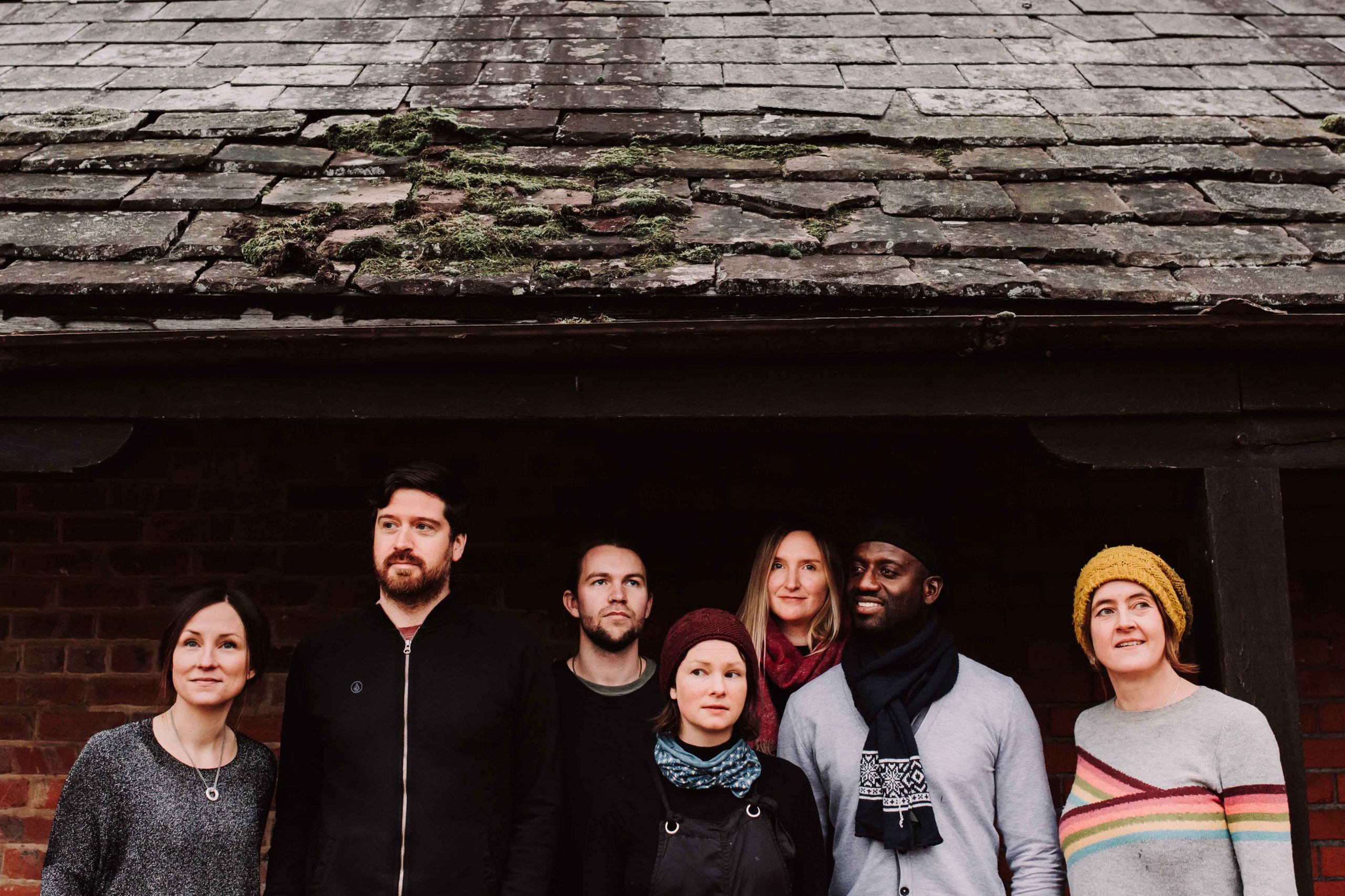 The Lost Words: Spell Songs is currently being rescheduled, as it will not be possible to run on Monday 31 May 2021. We will have further news soon.
We are sorry to reschedule the event again, but it is clear that social distancing will still be in place in May and it is not viable for us to host this event under those measures. We know how special this event is to everyone in Sheffield so feel confident that you will support us and the artists in rescheduling again rather than cancelling outright.
All tickets purchased for any of the originally planned dates (April 2020, September 2020, January 2021, May 2021) will remain valid for the new date in 2021.
However, if you are unable to make this new concert date, full refunds can be obtained by emailing us here.
The University of Sheffield Concert's statement about the Coronavirus (COVID-19) can be found here
Further information on the University of Sheffield's current Coronavirus (COVID-19) guidance can be found on the main website: https://www.sheffield.ac.uk/coronavirus
DOORS OPEN AT 7pm FOR A 7.30pm START – PLEASE ARRIVE IN GOOD TIME!
With a pre-concert conversation between Jackie Morris and Karine Polwart covering the process of creating The Lost Words book and the creation of the music you will hear during the concert. 
The Lost Words: Spell Songs has gathered together eight remarkable musicians whose music already engages deeply with landscape and nature, to respond to the creatures, art and language of The Lost Words, the bestselling book by author Robert Macfarlane and artist Jackie Morris. Those already familiar with The Lost Words, described by the Guardian as a 'cultural phenomenon', will know it as a work full of wildness, beauty and power.
The Spell Songs project has allowed these acclaimed musicians to weave together elements of British folk music, Senegalese folk traditions, experimental and classical music, and create an inspiring new body of work, including 'Heartwood', a charm-against-harm written by Robert Macfarlane for Sheffield's street trees. Jackie Morris herself will paint on stage, her work fed to a screen so that the audience can see her painting unfold.
Lineup
Karine Polwart – Banjo/harmonium/voice
Julie Fowlis – Shruti and voice
Seckou Keita – Kora and voice
Kris Drever – Guitars and voice
Rachel Newton – Harp/fiddle/viola
Beth Porter – Cello/ukulele/voice
Jim Molyneux – Percussion/piano/accordion/voice
Jackie Morris – Artist
"…one of the most sublime evenings you will ever enjoy. The magic of these superstars onstage – the art, the music, the sheer, ravishing beauty of the language… one of the greatest concerts we've ever had."
-Peter Florence, Hay International Literary Festival
Date: Monday 31 May 2021

Time: 7:30 pm

Location: The Octagon Centre 
Western Bank
 Sheffield S10 2TQ

Duration: 1.5 hours + Interval

Price: £15/ £25

Buy tickets