The Young'uns
Friday 21 April 2023 at 8:00 pm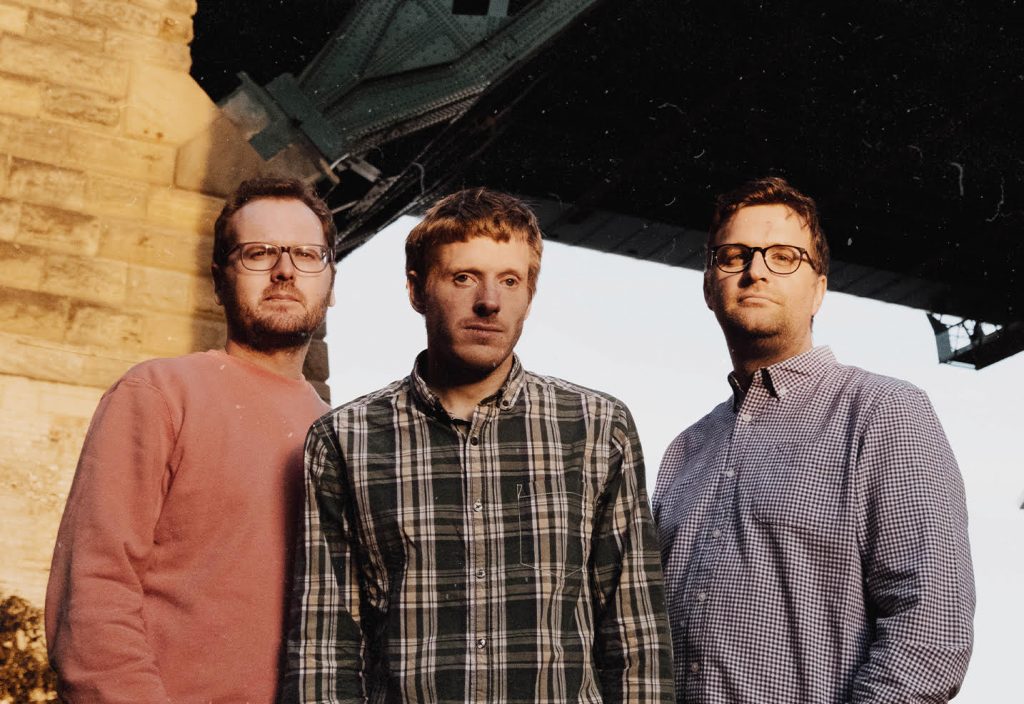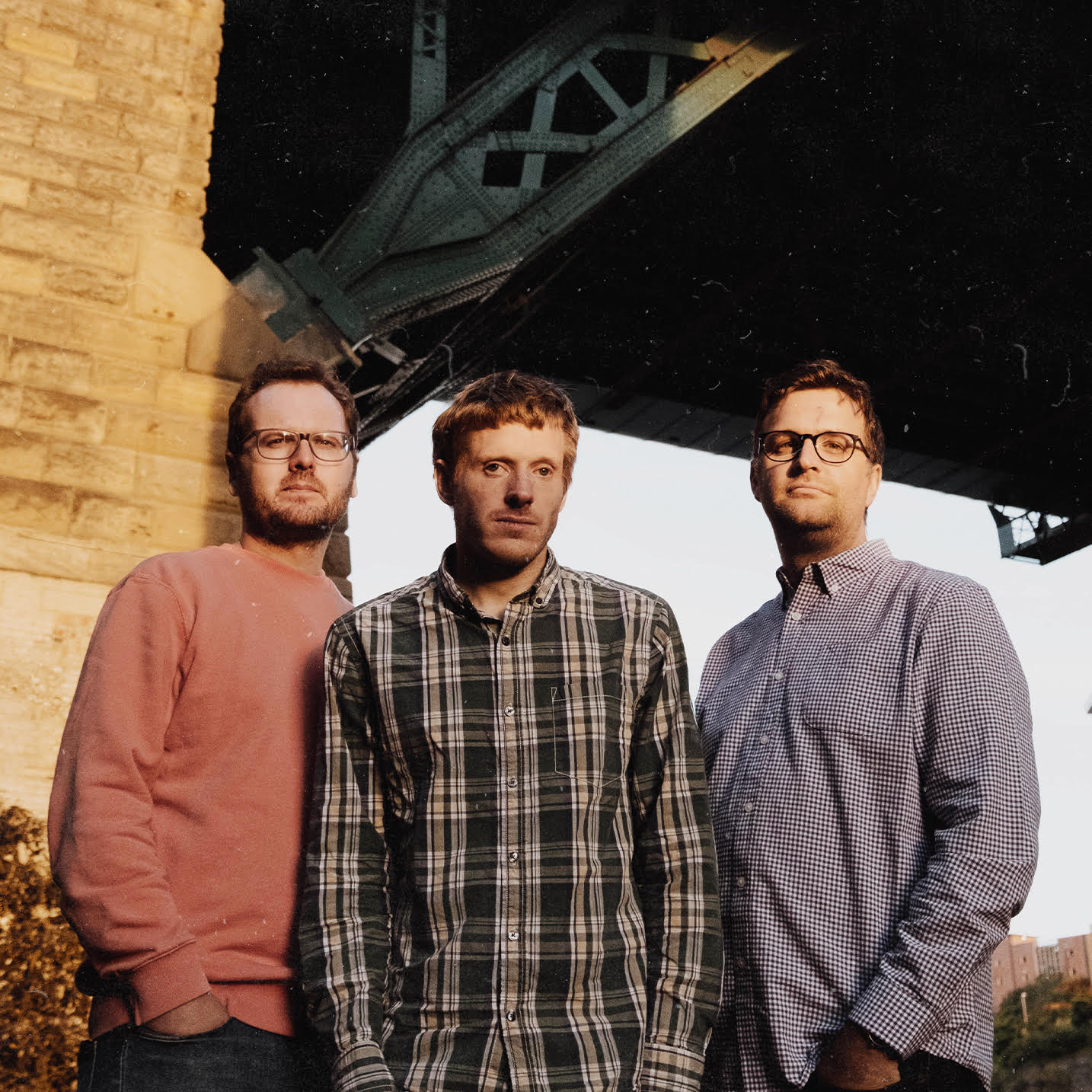 This event is now SOLD OUT!
Presented by Hudson Records
Hudson Records is fast becoming a Sheffield institution – one of the best current labels for folk, indie and world music. We're delighted to host them in Firth Hall. 
The Young'uns live shows are renowned. With heart-on-the-sleeve storytelling, beautiful lyrics, warm harmonies and relentless repartee, Sean Cooney, Michael Hughes and David Eagle (the award-winning stand-up comedian) sing life-affirming folk songs for today.
Born from empathy, crafted with care, fired by hope, and shared with joy, The Young'uns' songs have been described as 'a heartfelt secular hymnary for these troubled times and a rallying call for humanity' (The Scotsman). They have led the band to three BBC Radio 2 Folk Awards (including Best Album in 2018 for Strangers) and the creation of the acclaimed international theatre show The Ballad of Johnny Longstaff (based upon their 2019 album of the same name).
Doors open at 7:30pm.
Date: Friday 21 April 2023

Time: 8:00 pm

Location: Firth Court Western Bank Sheffield S10 2TN

Price: £18.50 Full / £12.50 Student

Buy tickets