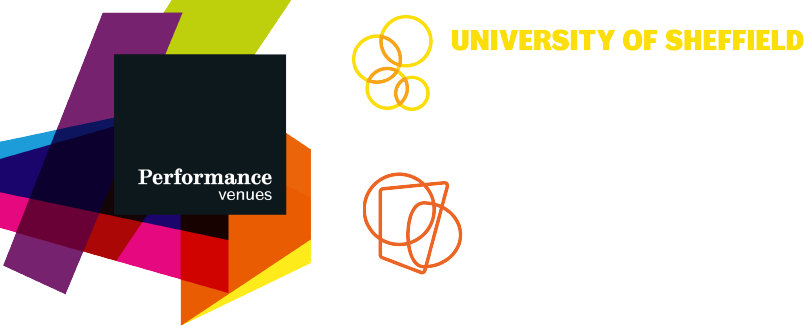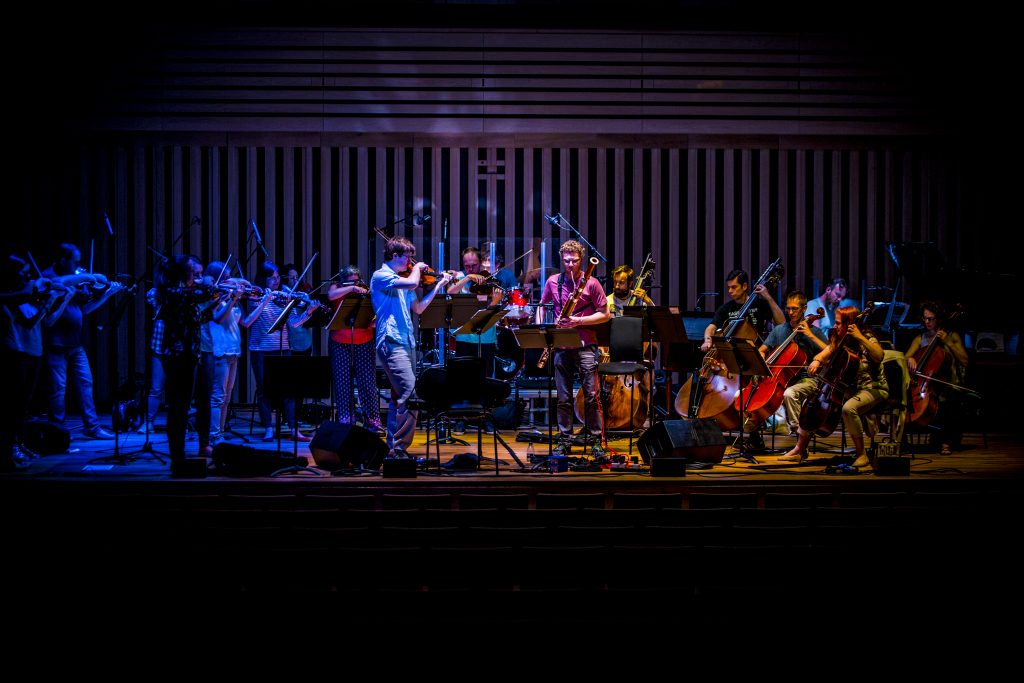 After a successful season last Autumn, preparations for our Spring Season are well underway. We're working hard to get our Performance Venues spring brochure designed, printed and into your hands, and our full season will be announced very soon. But until then, we are delighted to announce our first six events early from our two curated programmes!
University of Sheffield Concerts
We're delighted to welcome the prolific Manchester Camerata– listen as they delve into the music of Arthur Russell, Philip Glass and Julius Eastman on 24th February. This unique and exciting project sees country, classical, disco and experimental artist Arthur Russell meet two classic minimalists, exploring their music and the relationship between them. Contemporary Music for All Festival (CoMA) will also be hosting a day of accessible, open contemporary performance workshops followed by a fantastic performance from a brand new Sheffield ensemble.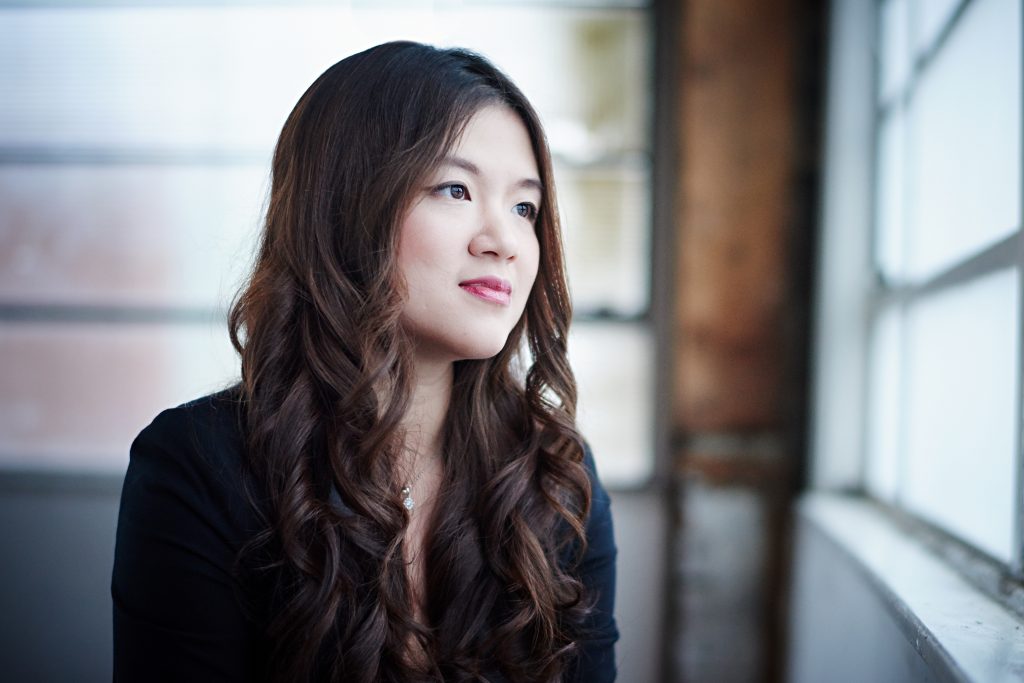 As part of our Classics Uncovered strand, we welcome back pianist Chiao-Ying Chang on 17th February who you may remember from last season's wonderful Fournier Trio concert, this time as a soloist. We'll also be treated to a special audio-visual feast exploring the relationship between art and music from the early renaissance with The Orlando Consort on 3rd March, who have an international reputation in the field of medieval and Renaissance vocal music. They'll be joined by Professor Tim Shephard, Senior Lecturer in Musicology.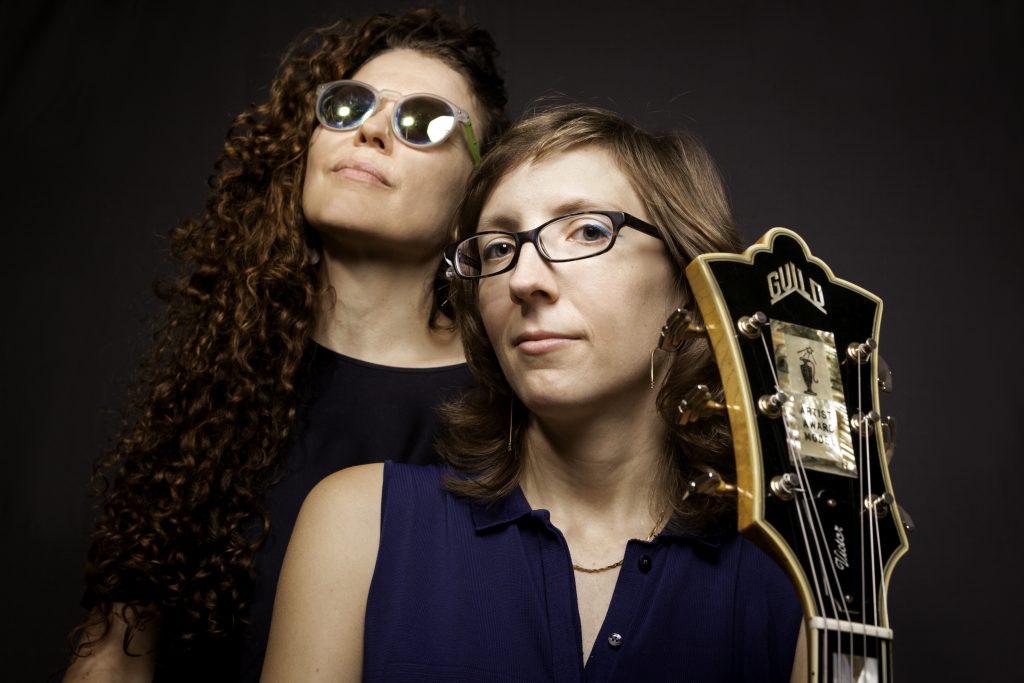 Global Soundtracks sees duo Sylvie Courvoisier and Mary Halverson perform at Firth Hall on 8th February as they tour their second collaborative album Searching for the Disappeared Hour, and we're thrilled to welcome back award winning folk trio Leveret on 2nd March, who continue to delight and move audiences with their spontaneous and fresh approach to traditional English folk.
Enable US Festival of Theatre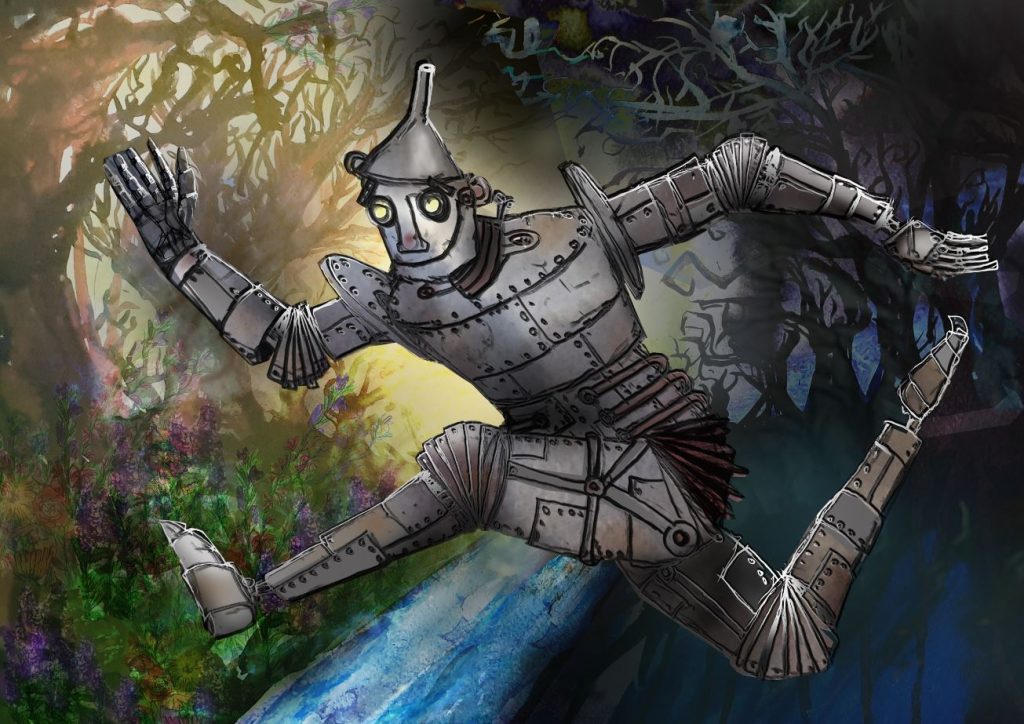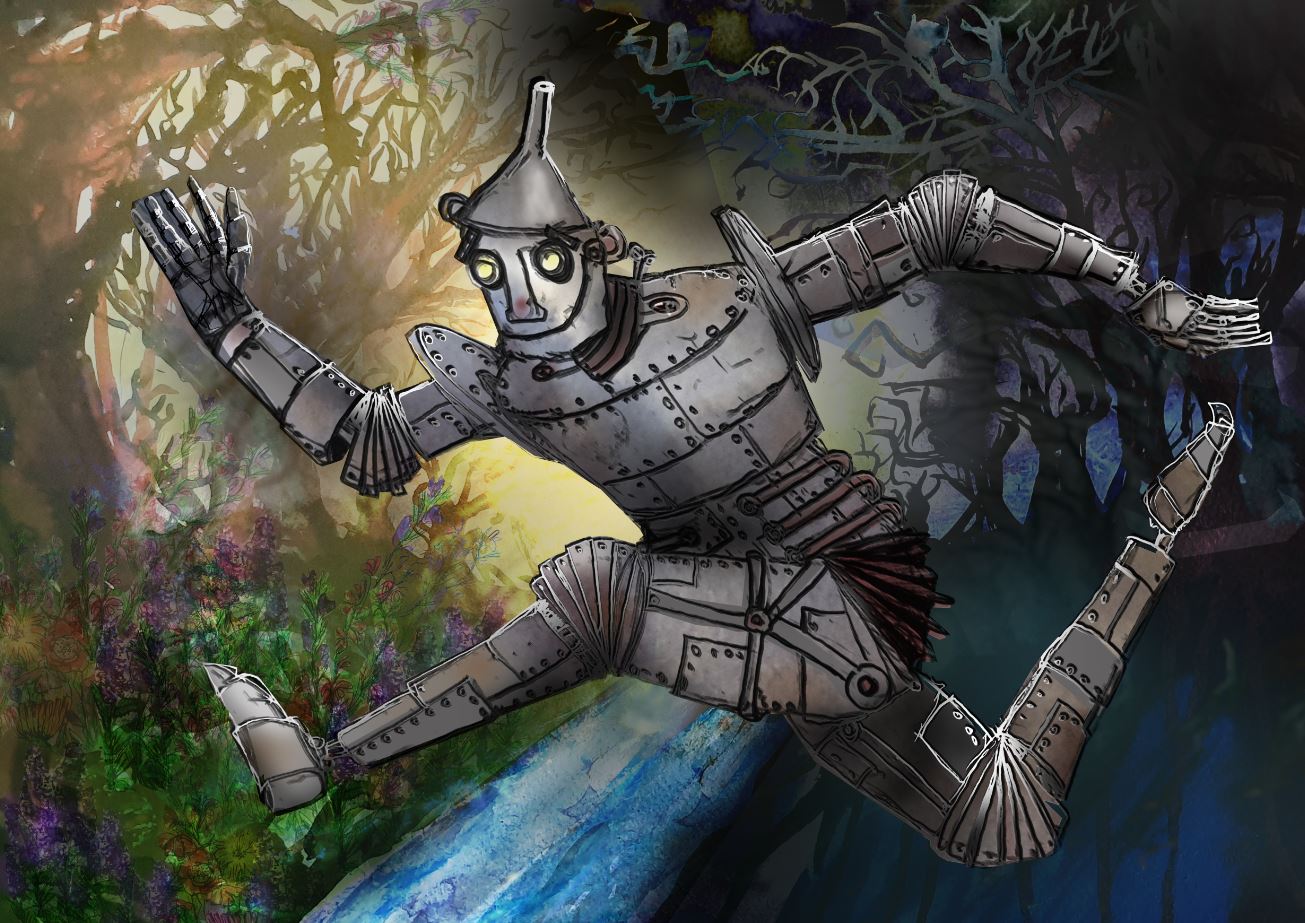 Finally, we're thrilled to unveil the first show from our Spring Enable US Festival of Theatre– a magical new retelling of a classic story, seen through the rusty eyes of the Tin Man and his journey to finding his heart and happiness. This beautiful new dance production is on Saturday 5th March, at 11am or 2pm. The festival will run from March until June and will include an internationally acclaimed line-up of powerful, innovative and daring drama, theatre, dance and circus pieces. 
Our full programme of events and Performance Venues brochure will be launched at the end of the month. If you would like to be the first to hear about our Spring performances you can sign up to the University of Sheffield Concerts mailing list here, and the Enable US Festival of Theatre mailing list here, where you can also opt to receive one of our brochures in the post, which will include information for all our Spring events.
Concerts Streaming Season
University of Sheffield Concerts are delighted to be continuing their streaming season this year after the success of Spring and Autumn's editions. Our full lineup will be announced at the end of January on our streaming listings .
What's on
Don't forget – we've also got a wide range of major events at the Octagon – see our Whats On page for details.
Covid-19 Measures
University of Sheffield Concerts and Enable US Festival of Theatre take safety and COVID-precautions very seriously. We will be following our Covid-19 measures and conditions of entry – which can be found here.