After almost 18 months without music, returning to events in October was an absolute joy, and Spring sees us back with even more incredible curated events. Below we've highlighted one of our concerts from each of our 4 strands, but we have a jam packed programme of 27 events to explore and enjoy, so please do visit our What's On page to see our full programme.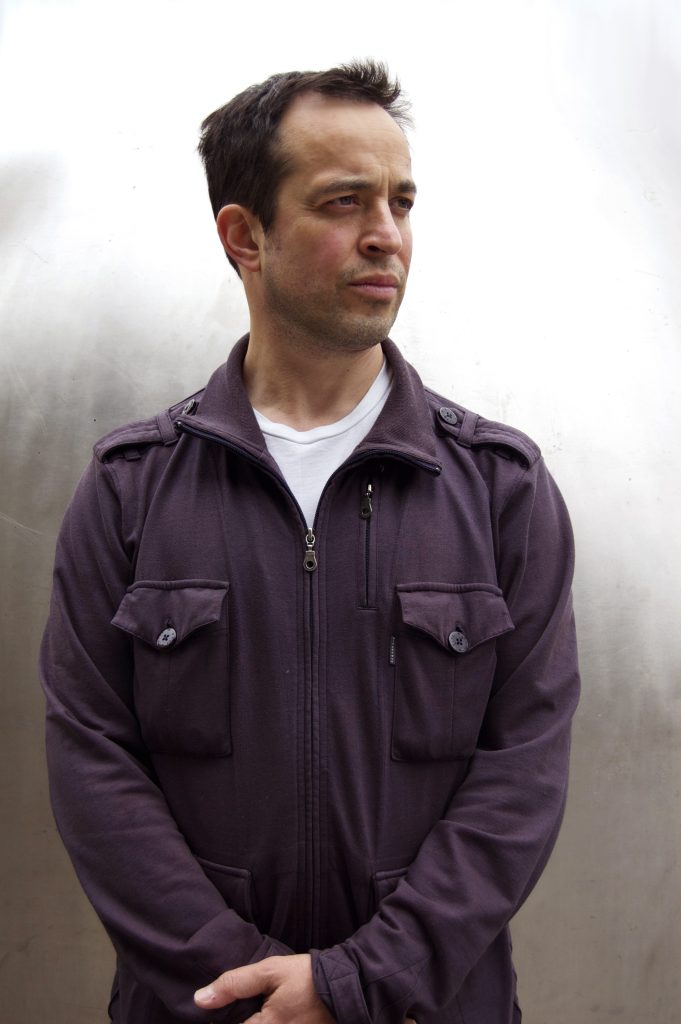 From our Global Soundtracks strand, we're delighted to welcome innovative jazz pianist Jason Rebello in association with Sheffield Jazz. One of the most inventive jazz pianists to emerge from the UK since he burst onto the scene in the early 90's, Jason Rebello's trio gig at the Crucible Studio was one of Sheffield Jazz's highlights of their 2017 programme and they couldn't wait to bring him back with another brilliant trio.
We're also thrilled to welcome back the brilliant Leveret, and look forward to welcoming both award winning Indian-influenced global folk collective Mishra, and experimental jazz duo Sylvie Courvoisier and Mary Halvorson.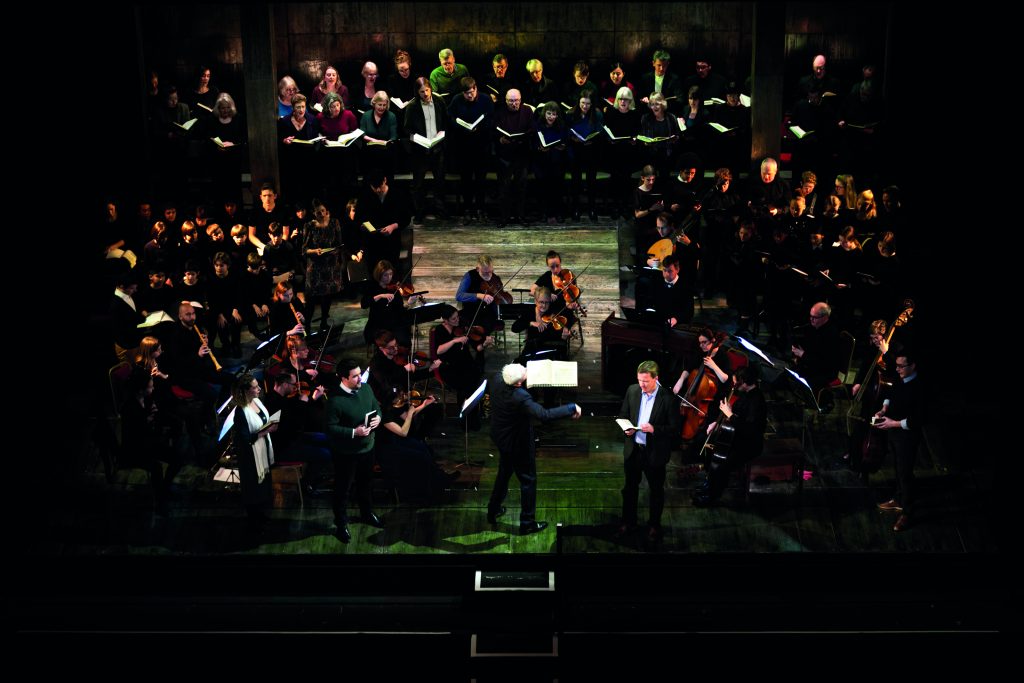 This Spring, Classics Uncovered sees the mighty English Touring Opera mark Easter with Bach's towering St John Passion. James Conway's staging unites professional soloists and baroque music specialists the Old Street Band with singers from three Sheffield choirs to inspire audiences with the Passion's sharp storytelling and intense vision of hope.
Also enjoy the return of award winning pianist Chiao Ying-Chang, vocal quartet The Orlando Consort explores music in renaissance art, and Boxwood & Brass will explore the phenomenon of early-19th Century Harmoniemusik.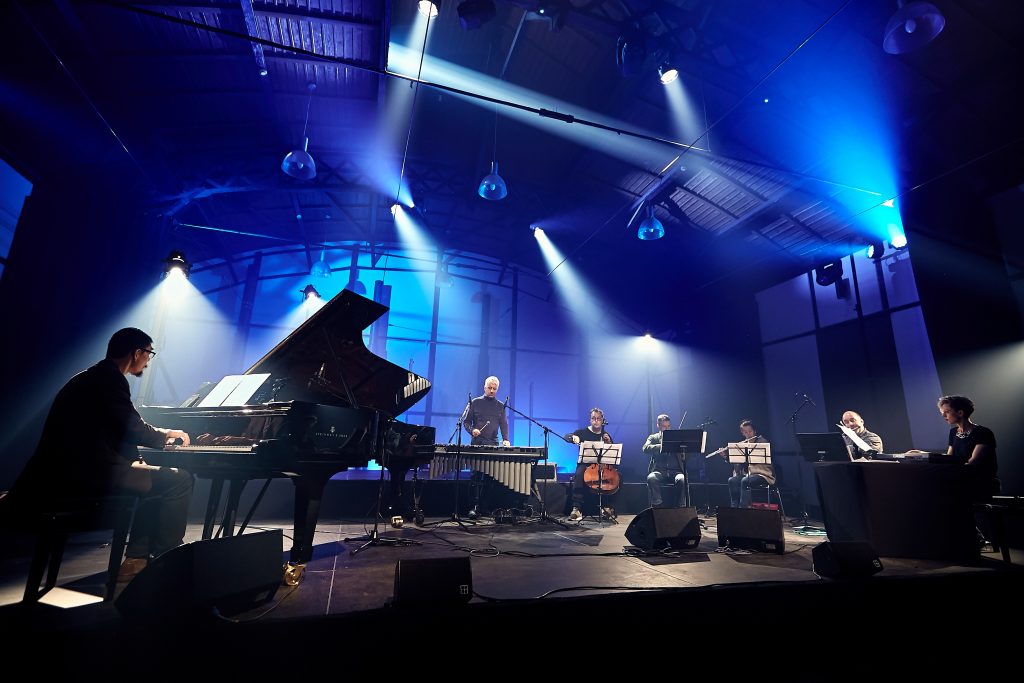 Sound Lab will see experimental music legends Apartment House perform Jim O' Rourke's 2021 string Trio 'Best that you do this for me'. Renowned for their extensive and dedicated performance schedule, and championing of new works, the ensemble has a rotating cast that has stayed at the forefront of radical musicianship.
We also welcome Manchester Camerata, who will delve into the music of Arthur Russell, Philip Glass and Julius Eastman, and guest saxophonist Jason Sharp will perform at this season's Sound Junction.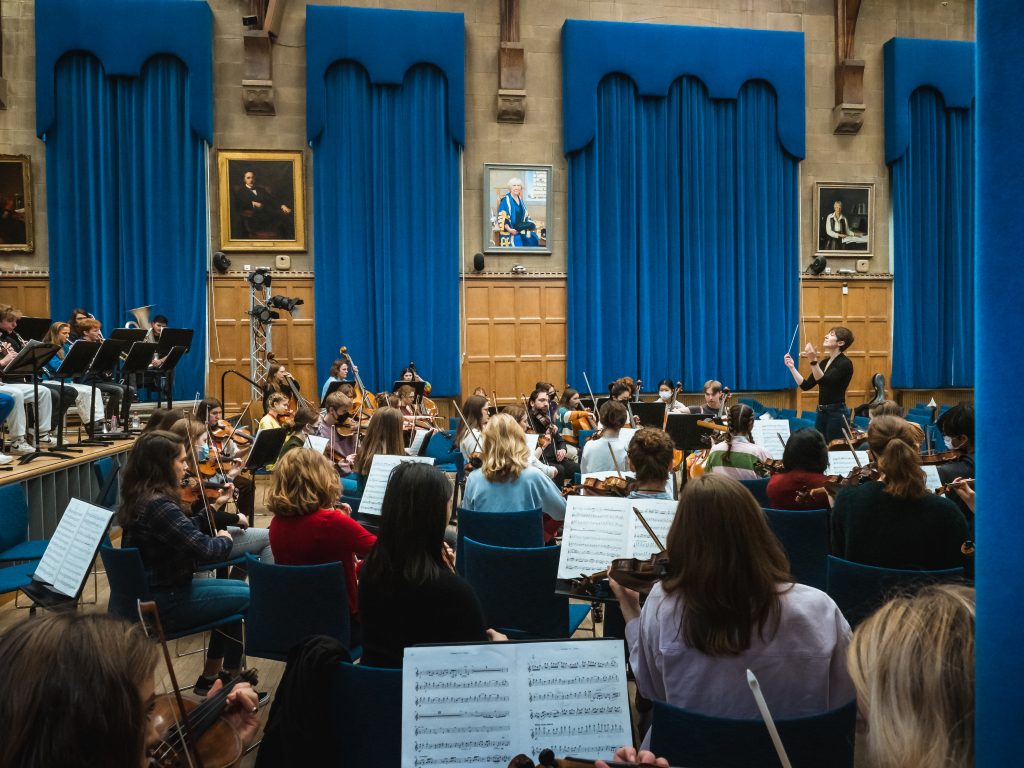 We love to showcase and celebrate our students and community with Forged In Sheffield, and this Spring sees Sheffield University Symphony Orchestra play an exciting programme. Amongst other pieces they will perform Song of the Prophets: A Requiem for the Climate, a special piece commissioned for the Chineke! Orchestra in 2021. Collectively composed by four Black British composers, Ayanna Witter-Johnson, Daniel Kidane, Shirley J Thompson OBE and Roderick Williams OBE, the work is a meditation on the climate emergency.
Other fantastic student ensembles performing concerts this Spring include Sheffield University Wind Orchestra, University of Sheffield Chamber Choir and the New Music Ensemble.
See our full programme of curated events, including tickets here. We look forward to welcoming you to a concert very soon!