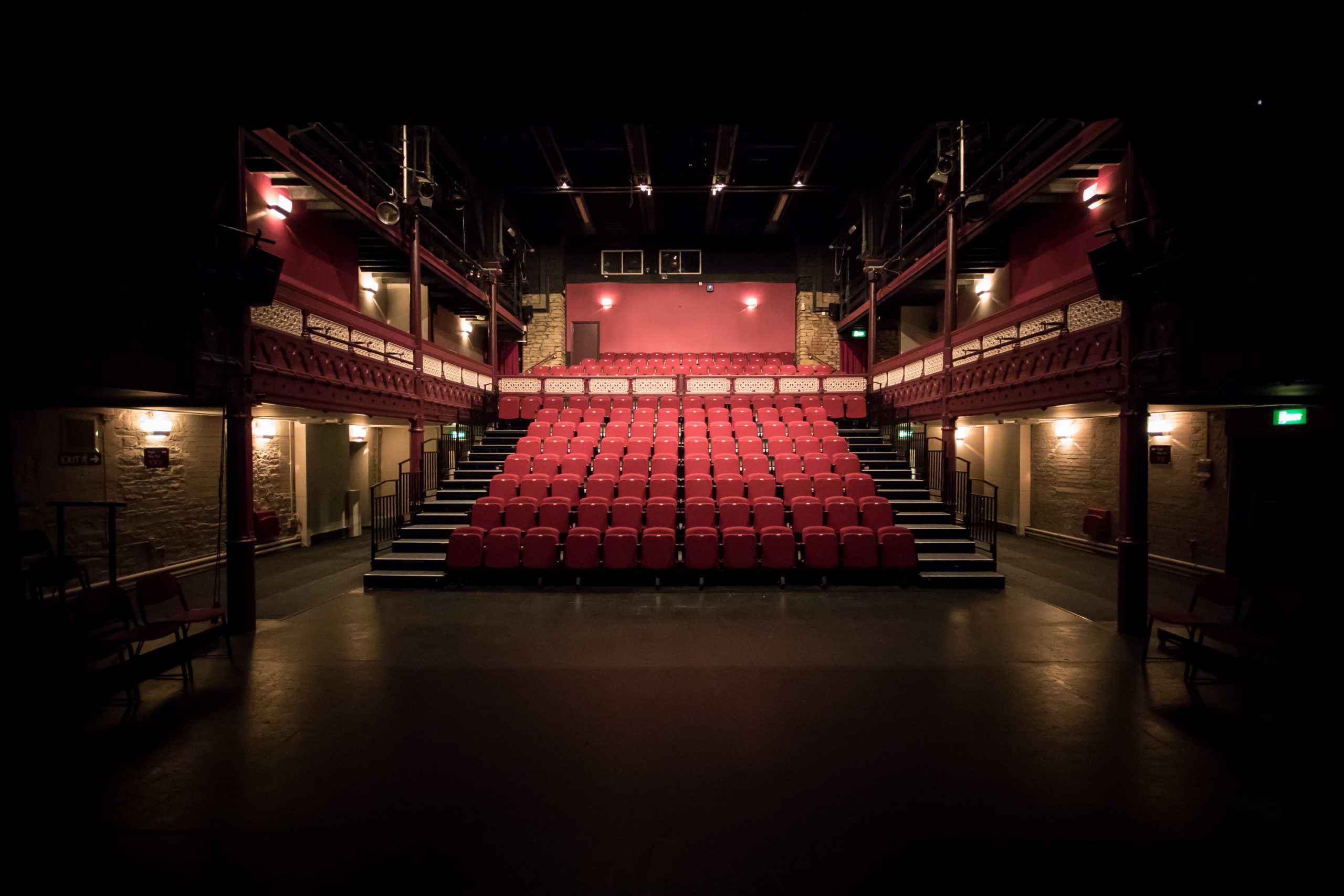 Enable US sits within Performance Venues at the University of Sheffield, and as such within the University Centres for Arts Network UK (UCAN)- a growing, dynamic alliance of University arts and culture programmes, arts centres and galleries. Together we raise the profile of and celebrate our contribution to the UK's arts and culture landscape, and members' increasingly important role in the health and wellbeing of the communities they serve including student and staff bodies. Read more about UCAN here.
Enable US is also part of Venues North – a network of venues from across the North of England who are committed to supporting artists to create new work. Our aim is to work together as venues to support new and emerging artists from the North to get their work more widely seen regionally, nationally and internationally. By new work, we mean new theatre and performance, usually devised work or new writing, or work that explores the boundaries of theatrical form.
Venues North is not a closed network or an exclusive group of venues. It is a paid membership organisation open to any venue in the North that shares our commitment to supporting artists making new work.
Routes In: A Guide to Getting New Work Programmed in the North of England – download the Routes In Guide here
Resident Companies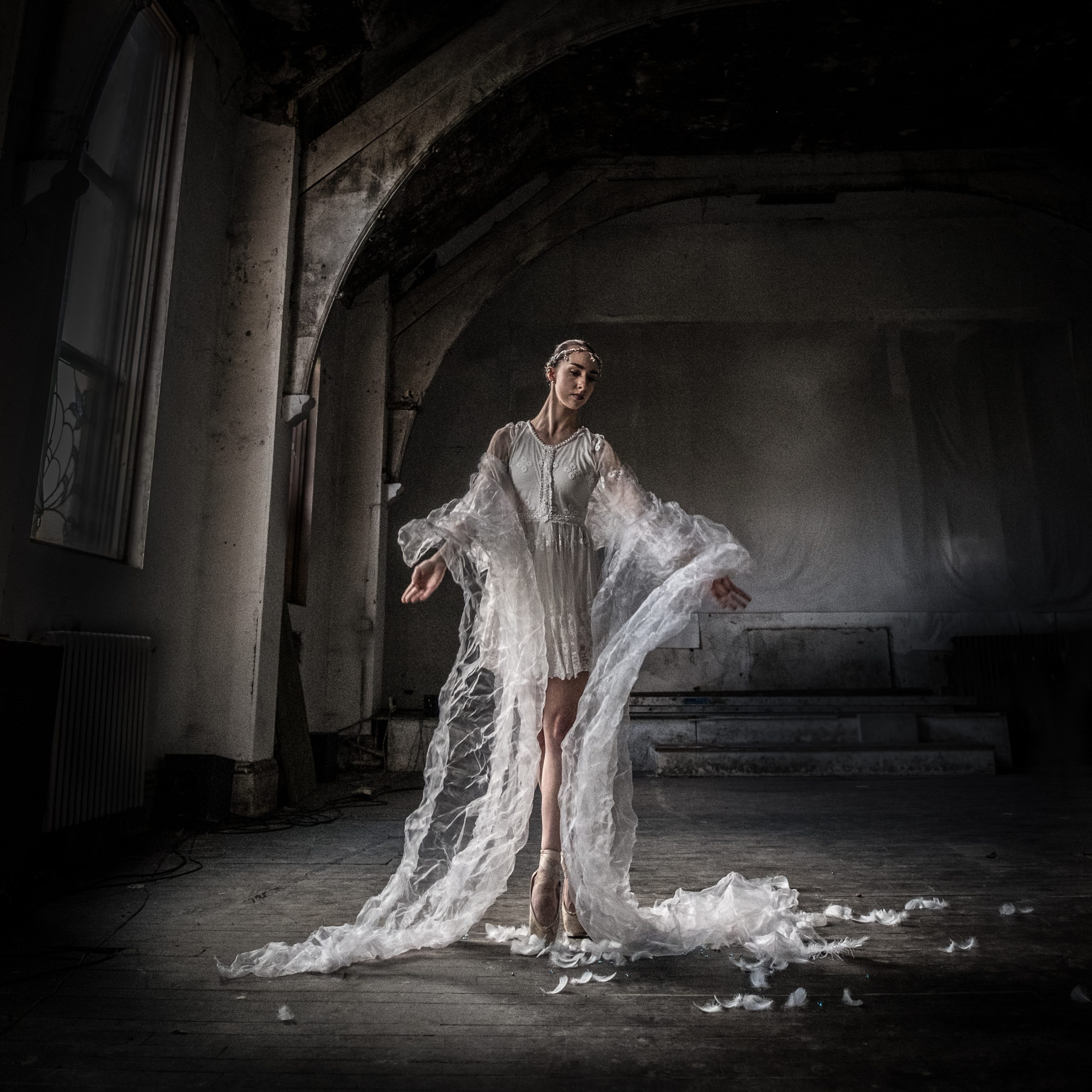 As part of our twice-yearly Festivals, we enable new and innovative performing arts companies to perform in Sheffield, companies that may not have previously had a platform to present their work here. This offers opportunities for UoS students to work alongside professional arts practitioners, to develop their own creativity and grow as individuals.
Read about our 2021/22 Resident Companies here.