The Performance Venues team is a dynamic and exciting place to work. We're always looking for crew and casual support, and any contracted roles will be advertised here too.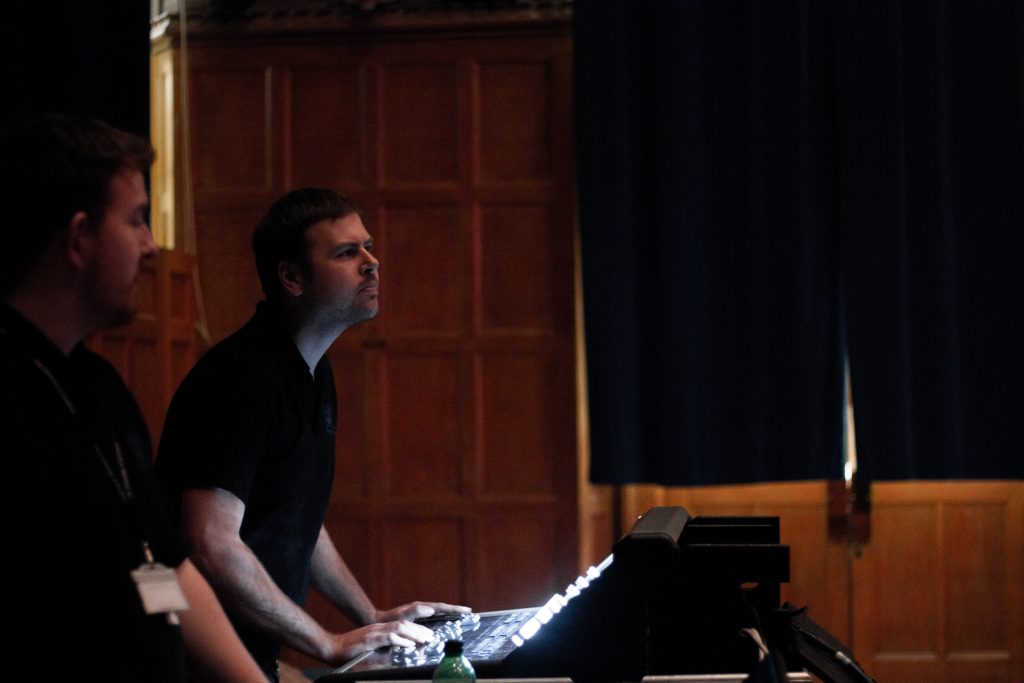 We currently have no opportunities available at this time.
CAADS Internship Scheme
Performance Venues run a student focussed internship scheme encompassing event programme management and digital marketing. Recruitment is for an academic year, starting in early October.
Find out more here.