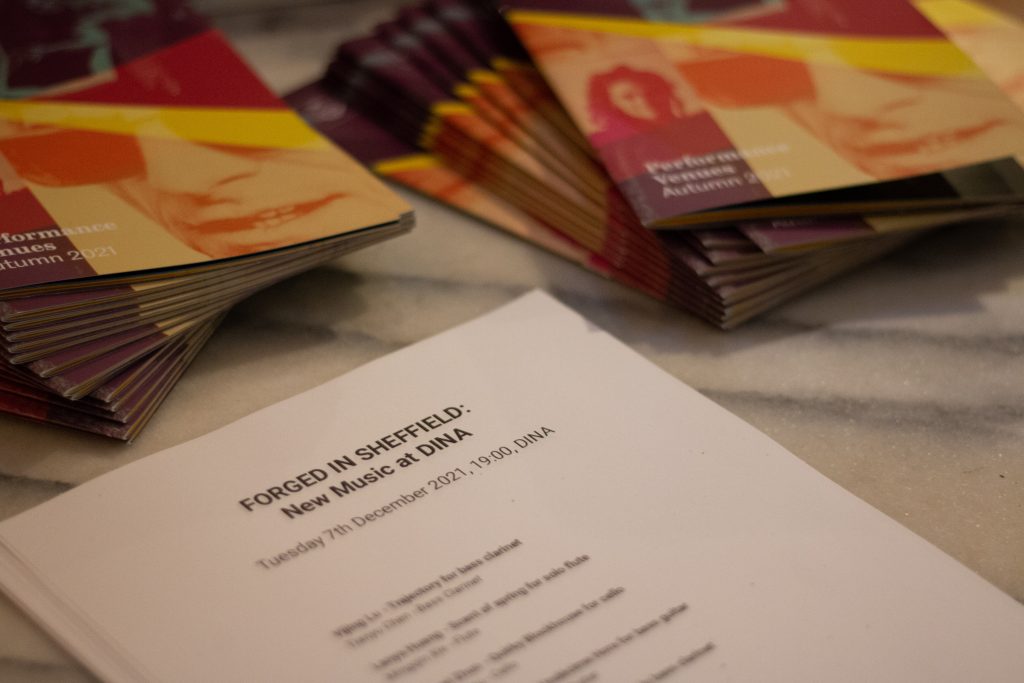 We run a regular series throughout term of free, informal concerts. Showcasing our talented students and some fantastic guests, they're ideal for anyone who wants to check out something new or soak up the music. Our lunchtime concerts in Firth Hall have tables and you are welcome to bring food along.
Please check back on this page for up to date information and programme on these events as they may change. All events take place in Firth Hall unless otherwise noted, but we are hoping to return to DINA with some more free events too.
All events are free and you do not need to book a ticket!